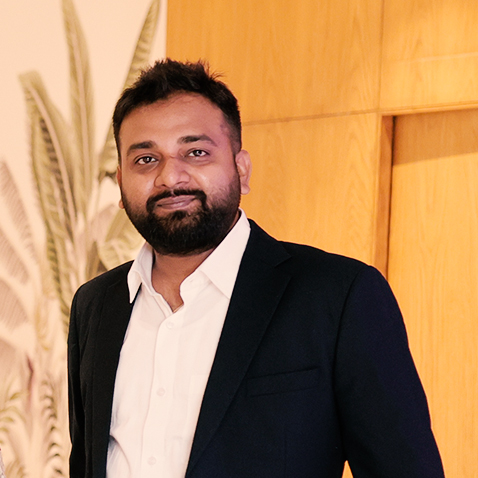 Ar. Prince Kumar
Principal Architect (Founder/Director)

B. Arch
Prince's journey in architecture has been marked by dedication and talent right from the start. His hard work and passion have propelled him to immense success in just 5 years, and he's eager to continue rising in the future. His determination and vision are the keys to his bright career ahead in the field of architecture.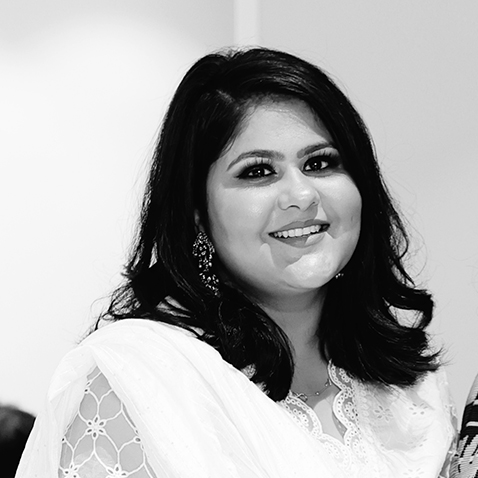 Kajal Singh
Director

M. Comm
Kajal Singh, a Mass Communication expert, rises to prominence as Director of Manthan Design Studio. Her inspiring journey from academia to leading a thriving design firm showcases the fusion of education, creativity, and entrepreneurship, driving excellence and innovation.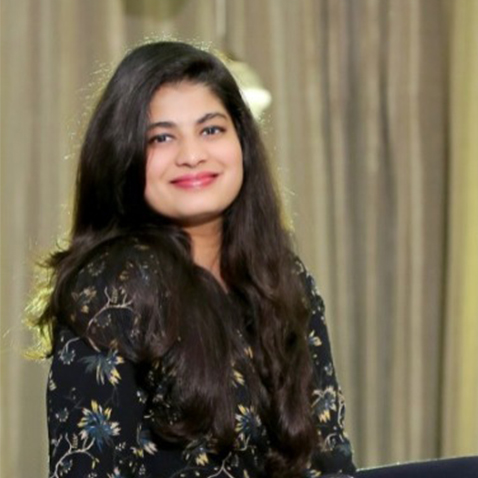 Ar. Priya Goyal
Associate Partner

B.Arch, M. Plan (Housing) & Lighting Designer
An exceptional architect whose passion and dedication are evident in every project she undertakes. With creativity coursing through her veins, she brings a unique perspective to every design endeavor. She is characterized by her unwavering commitment to excellence.