Manthann Dezin Studio is a leading architectural and design firm that prides itself on being a group of highly creative individuals driven by a shared passion for making a difference. With an unwavering commitment to excellence, our professional team of architects and designers is dedicated to crafting spaces that not only stand out but also leave a lasting impact on the people who inhabit them. At the core of our philosophy lies client-centered design, where we put our client's visions and needs front and center in every project we undertake.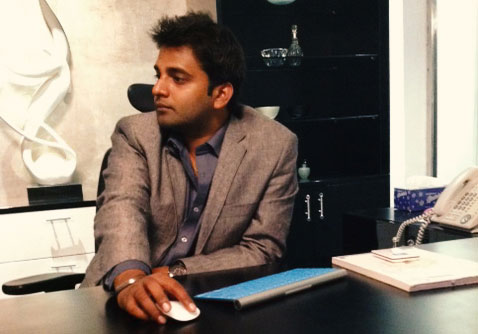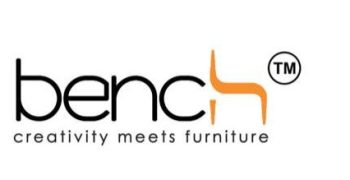 Bench, a trademark-registered company unit of Manthann dezin project Pvt. Ltd., was born from the challenges Architects encountered regarding timeline, furniture quality, and innovative office furniture design. Our mission is to fulfill these design needs while maintaining excellence in every aspect of our work.
At Bench, we understand the pivotal role that furniture plays in the design process. Our company was conceived to offer exceptional office furniture solutions that elevate interior spaces. We are committed to delivering extraordinary designs that seamlessly blend aesthetics and functionality, enhancing every workspace.